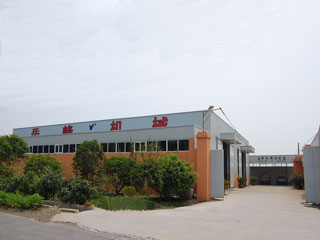 Hangzhou Red Import & Export Co., Ltd. has specialized in the production, processing and service of needle loom machines, sequin punching machine and other textile machinery since 1990. With brand-new design concepts, advanced production equipment, modernized management and years of experience, we have made great progress to become a leader in the field.
Our twining belt machines include a complete range of varieties with between 2 and 20 strips. Our machines can also fit a range of weaving belts, and we supply a full range of parts and accessories for each model. Complex processes have been automated, as in our automatic cycle lubrication and automatic voile breaking systems.
We sincerely welcome old and new customers to visit our factory or contact us with any questions or inquiries. As we expand in the export trade, our company is poised to become one of the world's foremost suppliers of textile machinery. ...