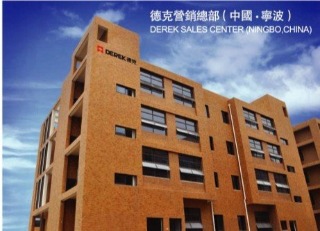 we, Ningbo Oule Machine Co., Ltd, since 1994, are specialized in boring tools (fine boring with dial precision 2 microns, rough boring, boring bars), milling tools (indexable end mills, face milling cutters), tool holders (available in DIN69871, MAS403 BT and DIN69893), turning tool holders for external turning, internal boring, grooving and threading, carbide end mills, carbide inserts for our cutting tools and some accessories, such as screws, wrenches, edge sensors, ER collets and tool locks.
Please contact us for samples and free catalogues at any time.
We are looking forward to enjoying the pleasure of cooperation with you in the near future. ...