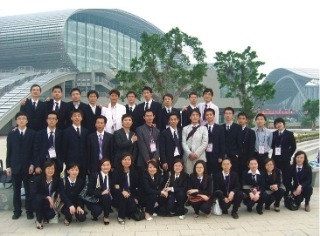 With more than 16 years experience in umbrella market, we are now the leader exporter for umbrellas in China.
Customers like Totes, Sam's Club, CHABY in USA, FARE, EURO SCHIM In EUROP, CASINO, GCC in South Americe and many many customs from other countries, have chosen SUSINO as their partner.
What we can offer for customer?
1. Strong management. more than 20 professional sales, halft of whom work more than 5 years in the company. They can handle your case well.
2. Good Quality more than 40 QC will do inspection for your goods.
3. Fashion Design, Susino Brand Umbrella means Fashion and many other factory copy our products. We have our own hot print product line and can do any print you want.
4. Competitive Price. We produce frame and handle by ourselves, and have fabric partner who give us cheaper and stable price.
Why don't you come to us and share more market and profit in your country? Let's win together. ...