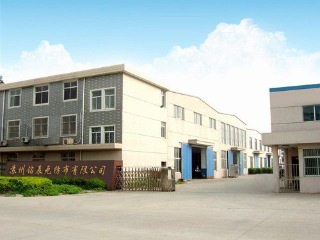 Suzhou Mediceng Nonwoven Fabric Co., Ltd., located in the city of Zhangjiagang, is a professional & functional nonwoven manufacturer. Especially, we are the best nonwoven supplier in medical and hygiene industry.
To meet the demand on high quality products from high-end medical product processing enterprises, our company imported a specialized line with the width of 3.2 meters to produce nonwoven fabrics with anti-alcohol, anti-blood, anti-oil, high anti-static, water-repellence, anti-bacterial and flame-resistance properties.
"Win-win cooperation and the pursuit of excellence" is our business guideline. Continuous quality improvement brings successful solutions to clients.
Mediceng can supply:
Alcohol Repellent fabrics (6-8 and 8-10 grades are available)
High anti-static fabrics (108-1012 series are available)
Medical Repellent fabrics (Alcohol +Oil+Blood repellence)
Flame-retardant fabrics
Super-soft fabrics
Hydrophilic fabrics
Anti-bacteria fabrics
Anti-aging fabrics
Flame-retardant & functional nonwoven fabrics
We welcome you to contact us if you have any interest. ...