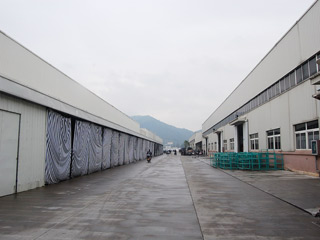 Wenling Import & Export Co., Ltd. (Wenling Leeway Import and Export Co., Ltd.)has more than 30 years of experience importing and exporting products. As a licensed trader, we are able to supply clients worldwide with all-terrain vehicles, dirt bikes, pocket bikes, go karts and related products. Presently, annual sales amount to more than USD50,000,000.
We have earned a number of awards and recognitions for our past performance, and today, employ a highly qualified staff. On our team, we have a number of senior members with over 20 years of import/export experience. All of our staff members are competent, efficient, honest and mature.
Already ISO9001 certified, a good number of our products also meet select international quality standards. At our company, we adhere to a principle of "credibility and honesty" and warmly welcome new and existing customers to take a look at our current lineup of competitively priced products. ...