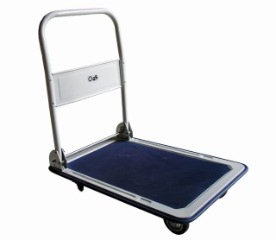 Swedole (Shanghai) Tools Co., Ltd. Shanghai Abrasive Tools Co.,Ltd. were founded in 2000. We are focusing on manufacturing work bench, saw trestle, saw horse, hand truck, home trolley, tool box, abrasives, abrasive paper, abrasive tools, sanding belt and power tool accessories that are suitable for household, drywall industry, metalworking, woodworking, automobile and expert applications. Apart from our existing product range, we can also design and produce tools according to customers' individual specifications.
We have established 2 factories that are equipped with various advanced machineries, including facilities for mold manufacturing of plastic tool kits and blister packaging. A comprehensive quality control system has been put in place to ensure that our products will meet international requirements.
In the past few years, we have gained a high reputation overseas for product reliability and cooperation with clients. We are gradually expanding both our business scope and market penetration. We are willing to establish sincere relationships with customers worldwide, on the principle of mutual benefit and faithful operation. ...