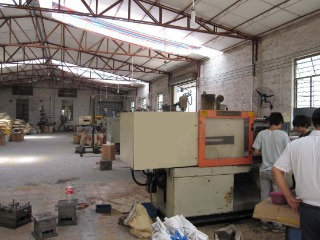 KINGSUN HOTELWARE CO.LTD has been established in 2003 Shenzhen China with the aim to supply high-quality supplies at competitive prices to hotels , restaurants, retail industry , airport and institution fields worldwide.
We are specializing in the manufacture and export a wide range of products such as crowd control system, Luggage carts,luggage rack, housekeeping carts,food& beverage articles, waste bin, sign stand, cloth hanger, newspaper and magazine rack,umbrella holder,banquet chairs, tables ,stage ,dance floor etc.Over thousands product lines help you easy to chose what you need .
We also represent many specialized producers as their agent!
We design and create hundreds of goods every year! OEM are welcome!
Our after Sales Services is also an integral part of the entire marketing concept and we have ensured our customers continued satisfaction after the purchase.
Thank you for visiting our site and our experienced staff are committed to providing superior service to our customers worldwide! if you don't see the products you need ,please send ua an email to : or visit our homepage : www.kshotelware.com
If you need more information or personal contact, please feel free to call us:0086+755+25720045 or 0086 13008881101 . We will be pleased to help you!
You are also welcome to visit our showroom!
THanks for being with us! ...