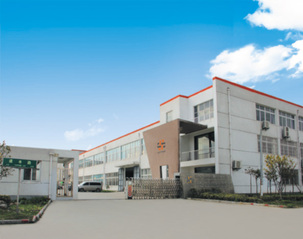 Joytex Homestyle Co.,ltd.is a leading manufactory specializing in exporting and importing all kinds of homestyle products.Since re-established in 2006 ,with the business philosophy "quality first,customer oriented,service foremost",Joytex has been contributing to offer all good products to the world.
Along with the developing of joytex these years,our textile products and markets have ramped so speedy. With three different products deparments,our products have ramped to Home Textile,Textile Fabric prosperity.We are accomplished in Bed-in-Bag,Blanket,And the markets have already spreaded to USA,Australia,Spain,Ukraine,India and so on.In textile fabric department,we deal with the Velvet,Suede,Flocking,Embossing and other knitting fabric,most of these fabric are exported to UK,Turkey,Syria.Developing new products-fields is never stopped.
Joytex has the ripe experience in combining the market knowledge and lower manufacturing cost to provide the best design and highest value to our global customers.We are more competitive in China textile market because of our own professional manufactory which can reduce considerable cost during each producing process. We have won the wonderful recognition form our customers because of our first quality and foremost service.
Joytex enjoys a favorable logistics condition with a distance of only 100km to Shanghai via the Yan Jiang Expressway and the Su-Jia-Hang Expressway.Excellent geographical environment and advanced industry technology and energetic working attitude ensure joytex has a bright future.
Work for a Joyful Life is our value ...