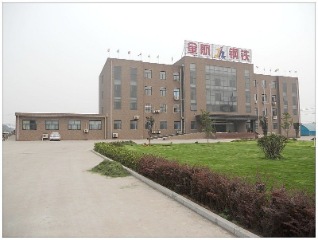 Located in Fengrun, Tangshan, China, Tangshan Jinhang Steel Co., Ltd. is a professional steel manufacturer, supplier and distributor with a good business reputation. Our main products are H beam, I beam, channel steel, angle steel, IPE and IPEAA.
We have exported our above-mentioned steel products to more than a dozen of countries and regions, such as the Middle East, Southeast Asia, Russia and Japan. Our products have won great favor among foreign customers.
Our main aim is to serve our customers and provide them with the best quality products and good prices.