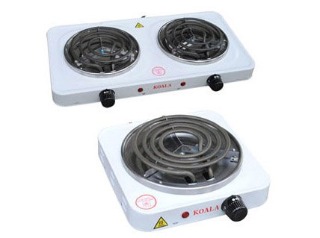 Our company is located in Yangzhou, China, and is specialized in manufacturing and exporting the following products:
Electric hot plates, kerosene stoves, kerosene heaters, charcoal irons, enamel teapots, enamel electric kettles, enamel pails, ice buckets, enamel stock pots, enamel ice bowls, enamel fry pans, enamel buckets, kerosene stove wicks and kerosene heater wicks
LED hurricane lanterns, kerosene hurricane lanterns, kerosene lanterns, pressure lanterns, gas lanterns, kerosene lamps, LED lanterns, gas mantles, lantern globes, lamp chimneys and lamp wicks
White candles, tea light candles, candle lanterns, candle holders, patio torches, smudge pots, garden torch wicks and candle wicks
Hand rotary drills, breast drills, ratchet drills, siphon pumps, barrel pumps, semi rotary hand pumps, drum pumps, pitcher pumps, hand press water pumps and hand-operated grinding-wheel machines
Meat mincers, corn grinders, sausage stuffers, ice shaving machines, wheat grass juicers, pasta machines, ham-making machines and corn threshers
With an experienced and professional team, we have exported our products to many countries and regions all over the world. Our products enjoy great demands in the markets and a good reputation among our customers.
We welcome customers, business associations and friends from all parts of the world to contact us and seek cooperation for mutual benefits. ...