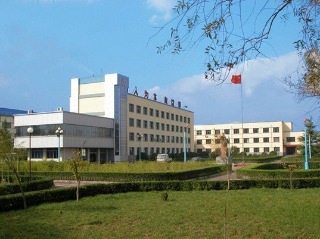 Fortune Future International Corporation is approved by Foreign Economic & Trading Commission. We are specialized in home textile products,for example, waterproof mattress protector/cover/encasement/sheet,towel,terry fabric,jersey fabric and pet bed.And we provided seasonal products to Wal-mart,Kmart, Menards in USA,Sears and Joann stores.
Our factory passed the third party audit for Walmart,Kmart,Menards and Joann stores.We are keeping providing our clients the excellent products with competitive prices and on-time delivery time.
Welcom to contact us.