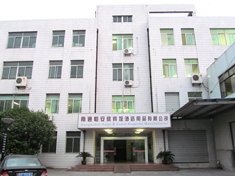 We combine the manufacture, import and export in China.
Products: Event accessories (for weddings, parties and conferences), home textiles and hotel textiles, including chair covers, chair sashes, table covers, tablecloths, table overlays, backdrops, table runners, curtains and cushions in all styles and colors. We can ship goods to any place in the world. Our products can create an elegant ambiance that everyone will remember for years. We supply our products to individuals, rental companies, hotels, banquet halls, etc.
Our materials are polyester oxford fabric, cotton fabric, poly-cotton fabric, polyester twill fabric, poly satin fabric, poly organza fabric, nylon organza fabric, lycra spandex fabric, chameleon fabric, poly/cotton jacquard fabric, poly jacquard fabric, organza embroidery fabric, crinkle taffeta fabric, ribbon taffeta fabric, chameleon pin tuck fabric, chameleon fabric, chameleon crushed fabric, chameleon fleece fabric, satin embossed fabric and satin jacquard fabric. With strict quality control and effective work, we're now providing our quality goods and services for customers all over the world to meet their requirements.
We welcome all friends to join us for business cooperation! We can be your supplier, manufacturer or distributor as per your requirements. ...