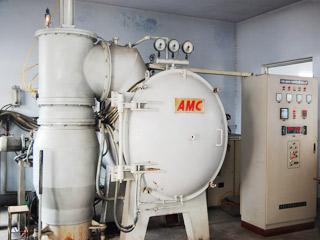 Welcome to Lianyungang Inpu Quartz Co., Ltd.
Inpu Quartz is a big group company, and has two factories especially producing quartz tubes. One factory especially produces heating elements,such as carbon fiber heater tube ,helen heater tube ,infrared short wave heater tube ,ceramic heater elements ,quartz heater elements, and the other one especially produces heaters.
Our heaters have many kinds and specifications, and can be made according to clients' requests. Our main products include carbon fiber heaters, carbon heaters, quartz heaters, halogen heaters and sun heaters.
Please just give us what you want, and we will offer the best price based on best quality. ...