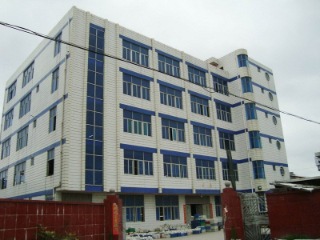 Xiamen Qin's Co.,Ltd continued the business from "XIAMEN FASHION CO.,LTD. It is specializing in exporting arts and crafts for over 10 years. Most products are Wood ,Ceramic and Polyresin arts and crafts.
Company started the wood and nail arts business since 5 years ago. We have our own workshop now . There are more than 20 laser machines for wood and non-wolven products in our factory in Huangyan . It is easier for us to supply sample's according to the customers' requirements. We can also control the cost and quality for our products by ourselves.
Longtime business experience in foreign trade enables us to provide competitive price and superior quality for our customers. Company is located in Xiamen, a nice beach city in china. We try our best to supply customer the best and convenience shipping and warehouse service. We sincerely welcome your designs and your contact for further cooperation. ...