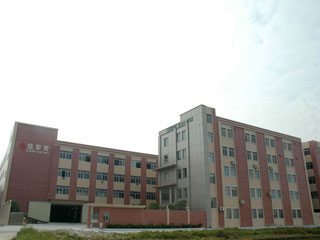 Foshan Shunde Shenghaomei Furniture Co., Ltd. has been dedicated to manufacturing and developing metal furniture series for hotel applications.
With keen determination in innovation, we have developed several series of products like aluminum chairs, steel chairs, folding tables for banquet applications, moveable stages and hotel furniture carriers.
Our products have become best choices for different hotels. Years of production and management experience, a big team of factory experts, together with advanced production equipment and technology from home and abroad, has resulted in a brand of quality excellence and supremacy.
Shenghaomei products are not only deeply welcome by domestic users, but also exported to different places such as Europe, America, the Middle East and Japan. ...