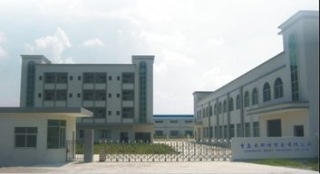 Qingdao Best Trading Co., Ltd. is located in Qingdao City in North China as a professional hotel furniture manufacturer. We are dealing with various kinds of hotel furniture as per customers' requests.
We are a professional factory of chairs and tables in China, such as wooden and resin chiavari chairs, chateau chairs, napoleon chair, folding chairs and tables, round tables, rectangle tables, half round table, etc.
Our chairs are mainly used in weddings, parties, banquets, ballrooms and other special events
Colors: Gold, Silver, Black, White, Mahogany, Natural, Brown, Fruitwood, Bronze
Our "Best Furniture" brand chairs have been supplied to the markets of Europe, America, the Middle East, Africa and South Asia with large quantity every year. Please feel free to contact us when you have any requirement and question. We are sure that we would have good cooperation and set up long term friendships. ...