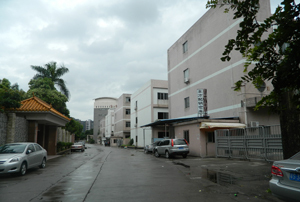 Dongguan LR Automatic Machinery Tech. Co., Ltd. Is the factory for making the automatic machines and all kinds of automatic machinery. The product mainly includes: Doctor Cap Making Machine, Bouffant Cap Making Machine,Plastic and Non woven Shoe Cover Making Machine, Face Mask Making Machine, Urine Bag Machine,Labeling Machine , Packing Machine and Disposable Plastic Products Making Machines.
Our factory is located in the south of China--One of the most famous international production city Dongguan, Guangdong, which is closely to Guangzhou, Shenzhen. Hongkong and Macao for the multi information and high& New technology human resource markets; Benefited with the advanced light industry and electronics supporting. Transport and traffic (by sea and by air)are very convenience.
You are warmly welcome to be our partner to develop the markets for China and overseas. We have quickly delivery time and satisfied service; All the machines we offered have one year garuantee; We are not selling our machines to all of China but also for many countries from all of the world. ...