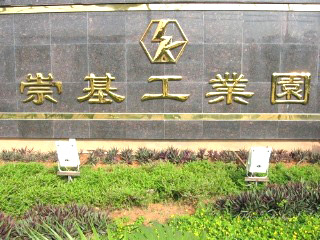 Sung Kee Metal & Plastic (Huizhou) Co., Ltd., established in 1979, is a pioneer manufacturer of multi-purpose key chains and retractable products. We offer a wide range of promotional and office use items that include bag holders, dog leashes, mirrors, memo holders, key accessories, and stationery.
We have our own factories in Shenzhen and Huizhou of China, comprising 50,000 square meters land and 25,000 square meters factory buildings with more than 500 staff working on the sites. We have an office with a showroom in Hong Kong, handling all local overseas inquires, correspondence and shipments.
We perform all processing in our factories, including: pressing, cutting, auto-lathing, plastic injection, zinc alloy die-casting, imprinting, mold making, electroplating, and assembly& finishing.
We offer competitive prices, fast delivery and good quality products all the time. We are ready to give our valuable customers better service and competence. ...