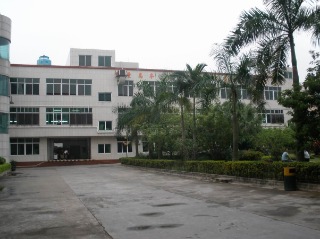 Established in 1986, Henan Dongfang Import and Export Corporation has dealed with import and export business for many years. Our total export amount reaches about USD15 million every year.
The main export products include viscose filament yarns, viscose rayon embroidery thread,polyester embroidery thread,dyed viscose rayon filament yarn,dyed viscose rayon yarn,embroidery dop-dyed yarn,embroidery hot melt adhesive film,water soluble PVA yarns, hot water and medium water soluble embroidery backing, cold water soluble films,spunlaced non woven fabrics, tear away non woven fabrics, non woven for cleaning,ladies' hand knitting clothes made of viscose rayon filament yarn and other relative products.
We have established long and steady relationships with customers from Europe and The Americas,Afric,Middle East, Southeast Asia.We hope to cooperate with you faithful business friends. ...