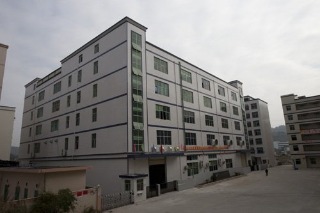 Shenzhen Panel Lighting Co., Ltd. was established in 2001, with the main business scope of Electroluminescent (EL) lighting products and LED lighting products. We are located in Shenzhen of China and are famous for lighting products. This is due to our profession in the special field of lighting products and on-time delivery, with all deals concluding on a satisfactory note.
Our main products are EL posters, EL backlights, EL T-shirts, EL wires, LED light boxes and LED magic mirrors. We supply customized animation design and OEM service according to our customers' requests. Besides sample making, small quantity order is acceptable as well.
On the basis of "pragmatic, honest and mutually beneficial" principle and management style, our company has achieved steady development and extensive long-term cooperation with customers from Europe, North America and Southeast Asia.
If you want to get more information about our company and our products, please visit our website.
Tell us what you need, and then we will contact you timely.
We sincerely hope that we could establish a long friendly business relationship with more companies at home and abroad. ...