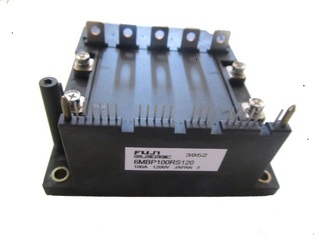 As one of the largest electronic component agents in China, Shanghai Chunjin Industrial Co., Ltd. specializes in selling brand power components (GTR, IGBT, IPM and PIM Power Components), rectifier bridges, diodes, driving circuits, electrolysis capacitors and fuses.
We have established long-term cooperation relationships with old and new customers. We provide clients with quality products and efficient services.
Besides, we are mainly selling integrated circuits, capacitors, resistors, inductors, sensors, switches, LED, potentiometers, relays, fuses, power supplies, modules, terminal blocks, connectors, sockets, programmers, adapters, electromagnetism valves, inverters, programmable controller PLC, level gauges, transmitters, importation mold pieces, soft starters, DC governors, hydraulic parts, pneumatic parts, industrial instruments, low-voltage parts, etc.
We always insist on our slogan of "fast and best service, good quality and good price are the key words".
"Honest and trusted business" is the permanent principle for us! ...