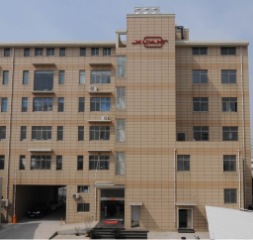 As a specialized manufacturer of diodes, we are fully equipped with automatic production lines including assembly, welding, testing and packing machinery. Our critical materials are imported from the USA and Japan to ensure top quality, so our products sell well in worldwide markets.
Our main products are diac, sidac, schottky, switching, zener and rectifiers series of diodes. These products are widely used in energy saving lamps, lantern triggers, SCR circuits, telephones, sound equipment, TV sets and electrocircuits. We have developed a series of products of high quality, low price, good assortment, and a wide variety.
Please do not hesitate to contact us soon for further information. Your OEM/ODM orders are welcome. We are looking forward to establishing cooperative relationships with you in the near future. ...