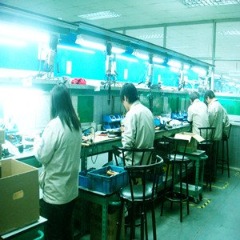 ASmet Corporation is a manufacturer of Electronic tools, instruments with well-equipped testing equipment and strong technical force.With a wide range, good quality, reasonable prices and stylish designs, our products are extensively used in hardware and other industries.
We are main engage in R&D, manufacture and selling industrial-level precision electric screwdrivers and pneumatic screwdrivers equipped for the production line, and the relevant peripheral products for management, automation and digitization. our products have obtained more than 50 kinds of patents in more than 20 countries. we are able to expand the market and make continual
good business progress. To provide customers with high quality products, all staff participates in sustaining the continuing improvement. ...