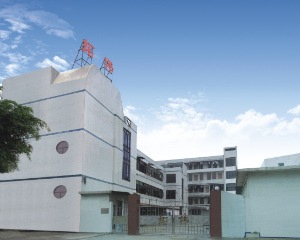 Towei Electronic Co., Ltd. was incorporated in 1998. We have turned into a manufacturer engaged in the R&D, manufacture and sale of various switches and jacks.
Our leading products include switch products, such as power switches, rocker switches, trigger switches, micro switches, toggle switches, key switches and rotary switches; our jack/socket products, such as AC/DC jacks, AV terminals, S-terminals and USB heads and sockets.
Our products are widely used for lighting decorations, toys, cold and hot fans, dust cleaners, vibrators, peripheral computer devices and various video and audio products, electronic appliances, electronic products, instrument and medical equipment.
After the development for a dozen years, our company has turned into a corporation with powerful technology forces, self-contained production and testing equipment and complete quality assurance systems. All our operating procedures comply strictly with ISO9000 and ISO14000 standards.
It is our objective to innovate with science and technology, keep improving and launch sound services. We are expecting manufacturers and people from all walks of life. ...