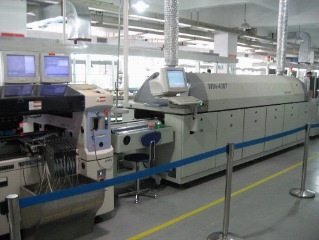 Yueqingshi Switchtec Co., Ltd. is a leading privately-owned enterprise in China. We are specialized in the manufacture of electric power transmission and distribution appliances.
We have a full range of high and low voltage switchgear sets, along with about 300 series of components in about 30,000 specifications. Now we have expanded our business into more than 40 countries and regions. Quality assurance and customer satisfaction are among our top priorities.
With China's entrance to WTO, our company will continue to play an active role in the electric industry and to develop new opportunities of doing business with customers from all over the world on the basis of equality and mutual benefits. If you are interested in any of our products, please feel free to contact us for more information. ...