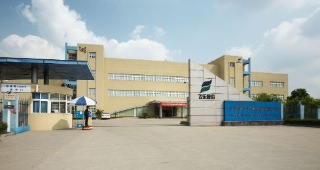 Shanghai Hugong Auto-Electric Co., Ltd., as a wholly owned subsidiary of Shanghai Feilo Co., Ltd. (Stock Code: 600654), is one of the most well-known Auto Electric Product and Electronic Product manufacturers in China. Our trademark is honored as a famous trademark in Shanghai. Hugong was awarded with TS16949 Quality System Accreditation and ISO140001:2004 Environmental Management System Certificate.
Hugong is specialized in manufacturing wide ranges of Auto Relays, Auto Switches, Auto Controllers, Auto Actuators, Bus Electrical Centers and Auto Wire Harnesses, which are widely used in sedans, light buses, trucks as well as some other light vehicles. These products are supplied to most OEM in China.
Hugong has a R&D center and a test Center, in which CATIA, UG, SOLID EDGE, PROTEL and some other design software and technical software are adopted. Our design capability is standing in the first line of China. ...