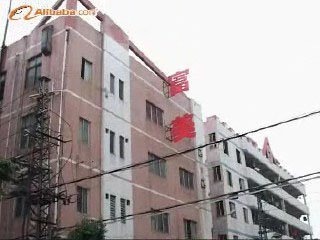 Dongguan Fumei Industry Co.,Ltd (Old name Changchun Metal Jewelry Factory), located in Chang'an, Dongguan, was set up in 1994. Since the establishment of our factory, with unremitting efforts, unceasing scale expanding and tremendous technical capability, we have become one of the large-scale integral domestic enterprises of metal moulding and electroplating in China. As many as ten thousand products are sold to a ready marketplace at home and overseas.
"Novel design, excellent material selection, fine workmanship and elegant appearance" are our service tenets. "Good product quality, lofty credibility and fine service quality" win praise and trust from extensive customers.
Our main products are leather products, apparel, shoes and hat metal accessories, jewelry, trademark license frames and other metal accessories.
With the principle of equality and mutual benefits, our factory provides customers with satisfactory products of the best quality.
Domestic and foreign counterparts who are interested in the expansion of Chinese domestic market are welcome to cooperate with us. ...