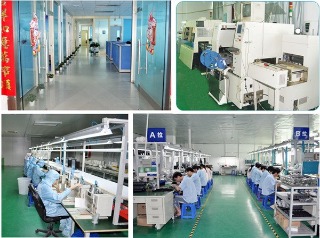 We have 3 large the manufacturing factory in China, specialized manufacturing for the Gifts&Premiums-Digital Video Camera;Digital Video Camcorder;Digital DV;Digital Camera;Mobile Phones;Notebook Computer/Laptops;Laptop Netbook MID Tablet PC ;MP4/MP5 PLAYER;Plastic mould design, mold making to final production etc.
KMEGA has been developing as an experience and expertise in plastic molds and injection since 1997, with ISO9001:2008 and offer a highly skilled team of designers and technicians experienced in producing top quality plastic injection moulds for a wide range of applications, including construction industry products , medical products, telecommunication, pets collection and lighting product from the molds as high quality as hot-runner mold.
We also welcome OEM & ODM orders. Most of our products are exported to clients worldwide. ...