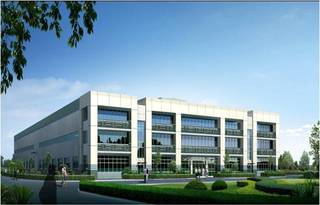 Anhui Jianlong Engineering Co., Ltd., which is affiliated to Anhui Jianlong Import & Export Co., Ltd. (AJCL), is a professional enterprise of delivering solutions and services in industry field. Our headquarters locates in Hefei City, the capital of Anhui Province, mainly serving for energy, petrochemical, oil & gas, mineral, refinery, biology, power plants industry.
With the support from customers and suppliers in the past years, AJCL grows up steadily. Up to now, two sales & technical offices and one after sales office have been established. With skills in processing instrumentation, electrical equipment, process automation, combined with experience in the project management, we supply optimized proposal to customers. We are proud that we successfully accomplished projects for Russia, India, Iran and Pakistan. Based on our excellent performance, AJCL also established long-term & exclusive cooperation with some world famous EPC contractors.
AJCL mainly works contractor & sub-contractor for projects as follow:
1) Engineering and supply of air separation units
2) Engineering and supply of electrical equipment, power transformers
3) Engineering and supply of driven system, motors, soft starters, VFDs
4) Engineering and supply of instrumentation & analytical in pressure, temperature, level, flow, PH
5) Engineering and supply of process automation in NCU, PLC, DCS, SCADA
6) Engineering and supply of pipes and steel structures
7) Engineering and supply of control and manual valves
Experience, routine professional training, experimental work and quality of work have made our company as one of the best companies in this field. We always endeavor to give the rigorous solutions and the best service to achieve the cost-efficient goal.
Warmly welcome friends at home and abroad to come to visit!
...