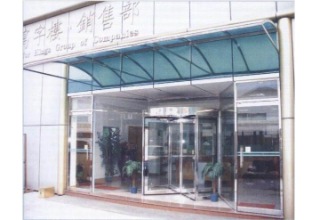 Established in 1989, Foshan Shunde Hingsking Plastic & Hardware Products Co., Ltd. is one of the famous engineering rubber and plastic manufacturers, and our brand name is "HINGS". Steadiness is our attitude; perseverance is our spirit. We manage nimbly and take perfect after-sale service manner.
With almost 20 years' endeavors, our company has been developed into be a group. Filiales, branch factories and retail shops are subordinate to our group. Hingsking has the advanced sulphuretted production line. Besides, our company has a series of complete machine sets, such as raw material compounding machines, mold development machines and finished product forming machines.
By Implementing ISO9001:2000 quality assurance system, we can develop, design and make various rubber and sealing rubber strip products for the customer order. Our product quality reaches Chinese and international standards. We have great reputation in the industry and our products sell well in Europe and Asia!
Hingsking objective is "Hings Quality, Hings Reputation, Hings Management". We control the quality strictly, make outstanding products as our cornerstone, take market as the guidance, serve customers well as our supreme goal, and wholeheartedly provide the best quality products for our customers.
Looking forward to the future, we will keep introducing technology, improving craft, adjusting product mix, and expanding product types to satisfy the strict requests of various professions including construction decoration, machinery, chemical industry, ship and electron industry! ...