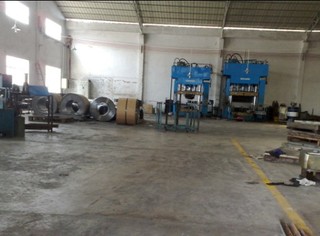 Foshan Shunde District Langyi Trading Co., Ltd. is one of the key kitchenware enterprises in Guangdong. Our company specializes in the manufacture and export of stainless steel sinks.
The key of our success is good quality. We have a highly efficient team to deal with inquiries from customers.
We are experienced in selling goods to Europe and America. We enjoy a good reputation among clients.
With 2 factories, we can provide a wide range of products. Our main series now include stainless steel sinks, faucets and accessories.
Moreover, besides standard products, we also provide an extensive range of customized services in order to meet your special needs.
We are seeking sincere cooperation with all interested companies.
...