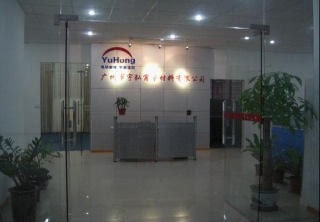 Our company is a professional manufacturer in curtain electromechanical field. We are specialized in developing, producing and selling tubular venetian blinds with control systems and electromechanical equipment. There are many series such as common curtains, Venetian blinds, sunshades, projection screens, etc. With rich experience, high quality and a variety of fine functions, our products take the leading position in this field. We take any chance to provide products with reliable functions and advanced technology for our customers.
Our products include manual and electric curtain series. Our manual curtains include shutter shades, vertical blinds, cloth curtains, plait shades, medical shades and so on. Our electric curtain series include electric switching curtains, electric shutter shades, electric vertical curtains, electric Roman shades, electric blinds, electric plait shades, electric ceiling curtains, electric power stage curtains, lifting power projection screens and so on.
Aiming at providing professional manufacturers with curtain electromechanical products, we have sold our products to various countries and regions, such as Europe, America, Japan, Southeast Asia, etc. We have been pursuing high quality and satisfactory service for our customers for over 10 years. During this decade, with the faith of "mutual benefit and development", we have been taking our own advantages to develop international market. Hand in hand with our customers, now we are one of the most influential companies in this field. ...