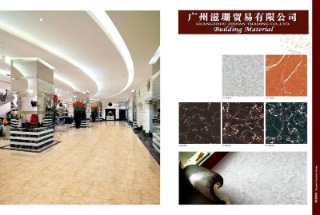 Our company acts as an extension of your own business to manage all aspects of your supply chain. We take care of all vital aspects of the supply chain so that our customers - leading retailers and brand companies - can focus on our customers.
Professionalism, experience and integrity have earned our company a good reputation as the world's leading consumer goods sourcing company. Dedicated teams of product specialists focus on each customer segment to professionally manage the entire supply chain - from product design and development, through raw material and factory sourcing, production planning and management, quality assurance and export documentation, to shipping control and after-sales service, etc.
Our company explores the world to find quality-conscious and cost-effective manufacturers in order to provide the highest quality goods, exceptional value and reliable and on-time delivery. Insisting on the highest standards, our company is committed to the testing through factory evaluations, lab testing, on-site production monitoring and multiple inspections. Our professionals act as an extension of customers' own businesses to manage all aspects of the global supply chain.
We warmly welcome you to Guangzhou! ...