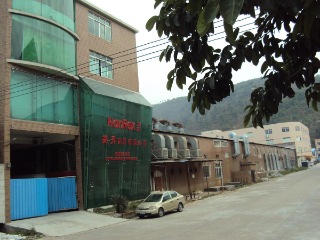 Foshan Shunde Longjiang Hanrex Furniture Factory is located in the prosperous Pearl River Delta - Foshan City. Our company is specialized in hotel furniture.
Our factory is under the administration of Foshan Hanrex Welding Equipment Co., Ltd. Our company was founded in the 1990's. Through more than ten years' hard work, Hanrex has been supplying welding facilities and materials.
By the market investigation, Hanrex has set up Foshan Shunde Longjiang Hanrex Furniture Factory. We have invited many excellent talents of management and professional technical personnel. Our philosophy of management is "Offer superior products to the society and continuously improve the management of production". We offer unique quality and style from choosing materials and designing to craftwork.
Care about the future, and set free our dreams. Hanrex will be devoted to the furniture career, with a famous brand. We offer perfect service to consumers from all over the world. Moreover, we will make our efforts in the social development. ...