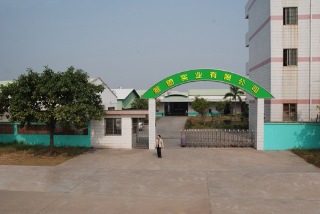 Yacore Sanitary Ware Inc. is located in the largest plumbing foundation of China--Shuikou Town, Kaiping City, Guangdong, China. Our company was formed in 1998 and dedicated to developing and manufacturing bathroom accessories and faucets.
Enterprise concept: Providing products with high quality, top innovation and reasonable prices, offering fast delivery, smooth communication and excellent after-sales service, we design and produce sanitary ware products under the pursuing spirit of outstanding specialization.
Enterprise goal: To keep a good reputation for excellent products, we satisfy the needs of rapidly developing market. To keep offering comprehensive ranges of bathroom accessories and faucets in China, we are striving to be one of the most reliable suppliers of complete solution for sanitary ware products in China.
Business expectation: New space new design with Innovation and Quality; Create more classical sanitary ware products to bring great convenience and enjoyment for modern life. ...