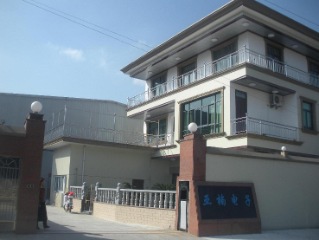 Ningbo Yinzhou Yanan Electronic Component Factory is a private enterprise located in Tangxi Town, Yinzhou District, Ningbo. Our company has been specialized in designing and manufacturing LED/LCD TV mounts, stamping items, electronic components and other products for more than 10 years. Our factory has a complete and scientific quality management system assured by ISO9001:2000 certification.
Over the past few years, our company has made efforts to expand overseas business with an annual export value of over 2.5million US Dollars. Up to now, we have established reliable business relationships with about 20 trade companies and factories in different countries and areas.
Our factory strongly believes in customers' needs and satisfaction which are a fundamental part of our philosophy. Whether on customer's care or technological and strategic support, you can trust that it is our goal to offer the best service and ensure customer satisfaction. We believe that like all our customers have founded good partnerships with us, you'll find answers to your specific needs. If you are interested in any of our products, please contact us. We will do our best to meet your needs. ...