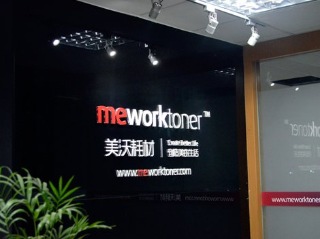 Established in 2005, Shenzhen Mework Office Consumable Co., Limited is a professional manufacturer of printer consumables, which specializes in copier and printer toner cartridge. We have dedicated into professional teams for research, technical development, production, and sale.
Company headquarter locates in Shenzhen City, China, and there are many distributors in many countries, for example, United States, Britain, Russia, Kenya, ect.
Our company main products are OEM copier toner cartridges, which are used for Kyocera, Canon, Toshiba, Konica Minolta, Ricoh, Brother, Panasonic, Xerox, Sharp, ect. We are the manufacturer, so we can provide very competitive price for customers in the premise of guaranteeing quality. Of course we can provide high-quality laser toner cartridges, ink cartridges, and ribbons, too.
Our products have sold in many countries and areas of all over the world. We have earned a very good market reputation because of the high quality and good after-sale service. ...