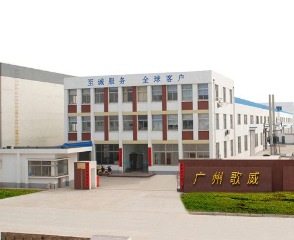 With GMP, GMPC, and ISO as our guidelines and years of professional hair care product manufacturing experience, Guangzhou Baiyun Gewei Cosmetic Factory has strong confidence in providing high quality products at competitive prices.
Established in 2006, Guangzhou Baiyun Gewei Cosmetic Factory was developed from a raw material company which was engaged in hair color cream R&D, production and service. As our technology becomes consummated, we now own a competitive position in the hair-product field.
Located in Guangzhou, our company covers an area of 4,200 square meters and has more than 50 employees, with efficient management teams. We have seven main departments including R&D department, manufacturing department, quality control department, sales department, personnel department, warehouse and dyeing powder preparation center.
Our main products include hair color cream, shampoo, hair conditioner, dyeing cream, hair styling products, perming products, etc. Our monthly production capability is more than 300 tons.
We have developed production equipment which can meet all kinds of customized demands.
If you are interested in our products, please don't hesitate to contact us! We believe that we will be your good partner.
Thanks for your time! ...