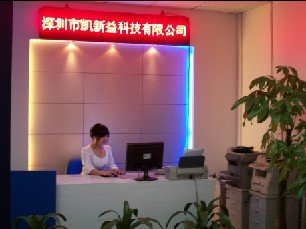 Aitech Technology (H.K) Co., Ltd. is located in Shenzhen. Our mission is to bring consumers unique joyful experience with our cutting edge innovative digital products and solutions, and we truly believe that innovation is not only related to products, but actually related to anything we do, so we believe in "Innovation Anywhere" to make a better life for you and our consumers.
Not only the professional R&D team, but also the whole team of our company are in a great passion to truly innovate the way we treat our customers and you and the way we think about consumers. We have to innovate otherwise we will not exist. We currently focus on consumers' needs of all kinds of mobile digital devices, such as Flash disks (USB disks), flash memory cards (TF cards or other cards), MP3/MP4 players and mobile hard disk boxes. We believe the whole industry will be armed with simple digital wireless and RF products, which will be all-in-one solutions, and thus finally cross-industry innovation will be the key.
We have a professional manufacturing base and the most efficient equipment with great management. Our lean manufacturing is coupled with efficient supply chain management. Through the realization of the production, marketing, research and development and the long-term human resource planning, we have gradually built a solid career structure.
We will not be successful if we do not have such great you with us, we will not be successful if we do not have such great employees, and we will not be successful if we do not have such great supplier chains. We will always balance the needs of you, our employees and suppliers to make a "win-win-win" world through creative mindsets.
Therefore, please let us to help you to grow in your industry and market in such a creative way that no one else can copy. We build strategic partnerships that will make us win in the long run. ...