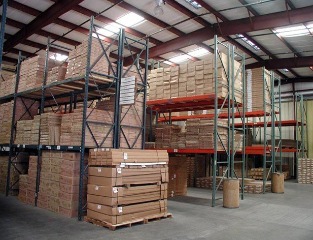 Business Navigator Limited registered in both Hong Kong and mainland China, we registered in mainland China as Shanghai Du Kai Industry Co.,ltd. Our main office located in Shanghai to operate manufacturering prograss arrangement, purchasing, communicating and exporting arrangement. Our Hongkong office is mainly do customers development, collecting first hand oversea market information and report back to Shanghai. Hongkong office also do customer sourcing service to get back the customers sourcing requirements to Shanghai.
In mainland China, we have owned several manufacturers to provide us high quality products for exporting. Our factories are surrounding Shanghai mainly in Shanghai, Zhejiang Province and other location in China. We are wellknown as our outstanding service which can provide our customers easy and reliable service to import from China.
Our main products range is popular children products, pet products and new innovation stationary products.
Hereby is the short introduciton of another function of our company: our service. Our service includes direct manufacturering products supplying, professional products sourcing, price negotiating, quality control, shipping, door-to-door delivery and aftersale service. Our widely service range also includes business reception, travel and factory tour arrangement when customers visit China.
We have a professional team with many years of import & export experience.
Most of our products are selling hot in Canada, USA, Australia and Europe countries.
Our strength as below:
- Manufacturer
- Direct factory price for products on our site
- Products Souring
- Outstanding service supporting customers without export&import expreience
- Worldwide faster and cheaper logistic service
If anything you are not clear how to import from China, welcome to contact us anytime.
Business Navigator Limited Service Team, Shanghai Du Kai Industry Co.,Ltd
Your most loyalty business partner. ...