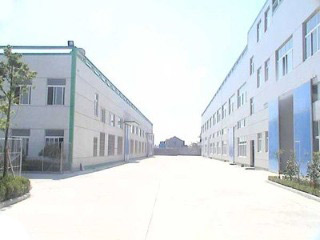 Wenzhou Eagle Helmets Factory in Wenzhou City, was founded in 1985 and now has 25 years of production history, its also one of the earliest produced helmets factory in China. Our strong technical force, accumulated many years of experience of various helmets production in home and abroad. Now we are specialized in producing anti-riot series&bulletproof series. Can take on various type of military&police quipment task in different areas of the world. Also launch police riot shield ,anti riot suit and police puncture roadblocks ...etc police&military series products.Our factory is the first Ministry of Public Security police helmet designated production enterprise directory. We are have access to 9001 quality management system certification. Our existing production workshop 3300 square meters, employees 86 people, technical personnel 3 people.
WENZHOU EAGLE HELMETS FACTORY is a professional enterprise specialized in the research and product all kinds of police & military equipment production . Our company is also an appointed manufacturer producing police helmets by public security ministry of china. We are tested by quality supervision organization which is appointed by public security ministry of china. Performance indexes of all items are fully in line with above standard requirements.
Our main products - "HAWK" helmets are produced strictly according to GB13811-1998 (national standard) and GA294, 295, and 296-2001 (standard of public security ministry). The helmet consists of body, buffer layer, comfortable pad, wearable device, and goggles and is suitable for policeman and police personnel on duty.
We hold an ultimate goal of "Insist on quality first, Continuous improment of quality management system, Customer satisfaction" to make our products safe, reliable, suitable and convenient to wear and take off. ...