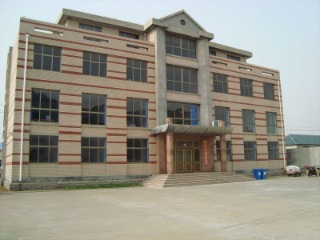 Rongcheng Mingjun is one of the leading manufacturers of Camper trailers exporting in China. Our R&D and QC teams are constantly dedicated to developing more advanced popular and good quality products. Our trailers are competitive both in prices and quality.
Our factory has more than 50 staves. Most of them are technical staves and skilled workers in this area many years experience, Our factory is equipped with various machinery processing equipment
Our products range include camper trailers and box trailers and boat trailers, box/cargo trailers, ATV trailers and various trailer accessories. Most products are exported to other countries and very popular in foreign markets.
We also accept customized products and OEM/ODM orders.
"There is no substitute for quality" is our belief.
We look forward to cooperating with you. ...