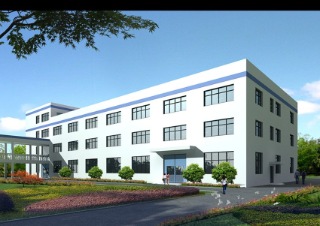 *Located in Kuangyan town,Cixi City,Ningbo,China.
*Products: control cable and push pull cable including speedometer cables, accelerator cables, brake cables, clutch cables, transmission shift cables, pto cable etc.
*Market: In China we offer our products for 2 Chinese car factories,
while for international market, we sale our cables to Sweden,Korea,Brazil,Czech,Netherland etc
*Established in July,2006. Changed the new name begin on 2009.
*Using the world leading 3D design software (such as UGNX, PRO-E, CATIA and CAD). Month output can reached 100,000 cables.