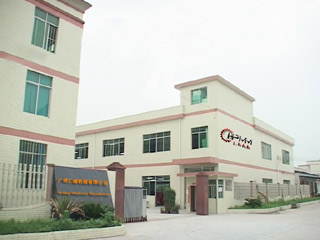 Hui Peak Machinery Manufacture (HPMM) Co., Ltd. is a leading manufacturer with over one decade's production experience of automotive service and maintenance equipment in China. Our main products include nitrogen generators & inflator machines, fuel injector diagnosis & cleaning equipment, lubrication equipment (such as oil changers & drainers, grease/oil dispensers, pneumatic oil/grease pumps and automotive free dismantle cleaning machines), as well as computerized oil supply system.
HPMM is located in Guangzhou Taihe Yuanxia Industrial Zone, which is near Guangzhou International Airport, with over 7000-square-meter brand-new and modern working plant, office and dormitory. As a leading and fastest growing manufacturer, we have exported our products to more than 40 countries and regions during the recent years.
Our company values good quality and competitive price, and keeps pursuing innovations. ...