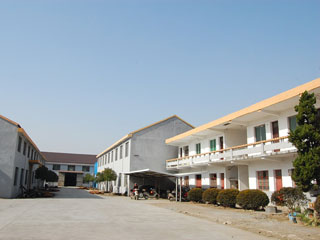 Jiaxing Ouya Machinery Manufacturing Co., Ltd. is a professional manufacturer for auto service tools and auto repairing equipment and tool.It's located in the center of Jiaxing City, Zhejiang Province,about one hour to Shanghai and Hangzhou ,with Hangzhou Bay Bridge nearby, very convenient sea, land and air transportation.
With professional research and development, we are engaged in production and sale of various auto repair and keeping equipment and tools, such as: high-top series, conveyor lines, multi-function jack series, bender series, engine crane series, and removable spring series and steam hands-on activities, such as dual-use jacks.
Following the ideal of "Quality First, Customer First", we consistently use advanced technology to create high-quality products and excellent service in order to establish a good corporate image to win the majority of the industry and customers.
Welcome the friends in home and abroad visit our company and contact or inquiry us at any time! ...