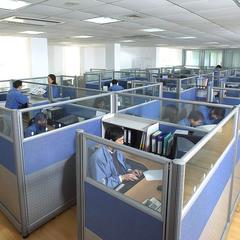 Changshu Tongrun Auto Accessory Co., Ltd., specializing in the research, development and manufacturing of various hydraulic jacks, is a jack export base designated by the Chinese government. Our firm has more than 40 years of history and products are sold to more than 140 countries.
Now we concentrate on car accessories and professional lifting equipment, such as car lifts, shop presses, transmission jacks, and garage jacks.
Our factory is certified by ISO9001, ISO/TS16949, and ISO14001 systems, and most of our products have acquired CE certificate.
We take customers' demands as the basic point. ...