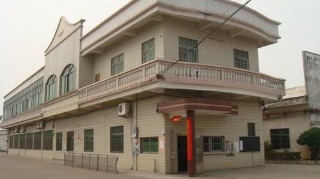 Founded in 2003,SHEN HAO is specialized in designing and manufacturing automobile accessories. But we have been in this field for more than 10 years.
We can supply customers with luggage rack,car pedal,car mat ,antenna, spoiler, door guard, bumper guard, body sticker ,valve cap,door lintel, cigarette lighter, cup holders, phone holder and other car accessories.
90 percent of our products are exported to customers in Europe, Southeast Asia, the Middle East and Africa.In the same time,SHEN HAO has become the supplier of Chinese car manufacturer,like Geely,TJ-FAW,Peugeot,Citroen,Nissan,Lifan auto ,Dongfeng Fengshen.Our excellent quality and nice serive keep good relation ship with our all customers.
Contact us today to find out how we can meet your requirements. ...