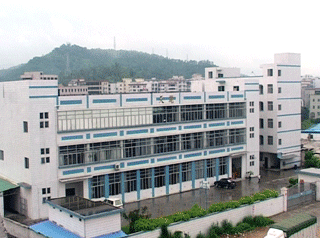 Established in 2002, Tian Li Auto Accessories Co., Ltd. is one of the leading manufacturers of car antennas and car decoration products. We mainly manufacture car antennas, power antennas, car TV antennas, air purifiers, electronic alarms and parking systems.
Our company boasts strong R&D capabilities, a forceful technical background, updated management and rich experience in the auto field. We employ experienced engineers and designers, more than 50 of whom have obtained a Master's degree. Due to high quality, our products are popular with clients in America, Germany, UAE, Russia and other countries.
In 2003, we successfully became an OEM supplier of KIA Motor and Volkswagen. Our business has been increasing by 50% annually, and we are now one of the top 5 auto antenna manufacturers and distributors in China.
If you are interested in our products, please feel free to contact us. We sincerely welcome cooperation with prospective clients. ...