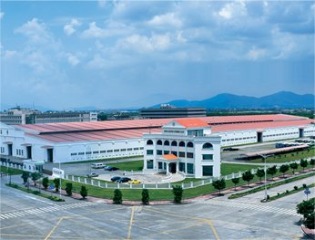 Zhuhai Granton Bus And Coach Co Ltd has diesel bus, CNG&LNG bus, hybrid bus, electric bus, which including coach bus and city bus. There are more than 50 types waiting for your choice. The bus length is from 5m to 12m, the range from economical light buses to top-luxury ones. We have sold our buses to many oversea countries and areas such as Germany, Italy, Algeria, Philippines, Thailand, Vietnam, Hong Kong, Macao, etc.
In 2006, we exported our buses to Italy.
From 2008 to now, we have been cooperating with Hong Kong Kowloon Motor Bus Company to assemble Alexander Dennis double deck buses.
From 2009 to now, we have been cooperating with Hong Kong Jit Luen Auto Body Works Co., Ltd., who is one of top bus manufacturers in HKG.
From 2011, we start to assemble buses for Alexander Dennis Inc.
...
During these cooperation, we have accumulated a lot of precious experience to enhance our production technology.
We welcome you to visit our company, and sincerely hope to set up long-term and mutually beneficial cooperation with you. ...