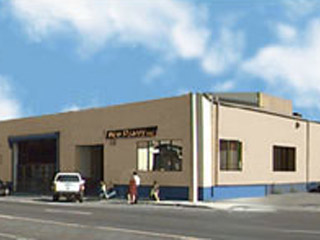 Hangzhou Ekko Auto Parts Co., Ltd. is a professional manufacturer specializing in automotive rubber parts, including rubber bushings, lower arm bushings, upper arm bushings, spring shackle rubber, engine mountings, shock absorber mountings, center bearings, transmission mounts, strut mounts, engine supports, stabilizer shaft bushings, buffers, polyurethane products, c.v. boots and steering boots with nearly 2000 references in catalogue.
We export our products to more than 30 countries and regions, including Australia, Japan, the Middle East, the USA, Europe and Latin America.
Our products are supplied for both domestic and overseas OEM and replacement markets, and have gained international recognition and acceptance.
We are looking forward to building long-term business relationships with customers worldwide. If you are interested in any of our products, please feel free to contact us for more information. ...